Residential Electrical Services – Ground Electrical Contractors in Edmonton
We provide all elecrtical services for your house.
If you need anything from designing all electrical system for a new smart home to changing an age-old aluminum wiring in the 1975 houses (or even earlier) as per code, give us a call at (780) 994-9967.
Have an electrical emergency? We will be happy to solve any of your breaker issues, flickering lights, dim lights, sensors, fire alarms etc.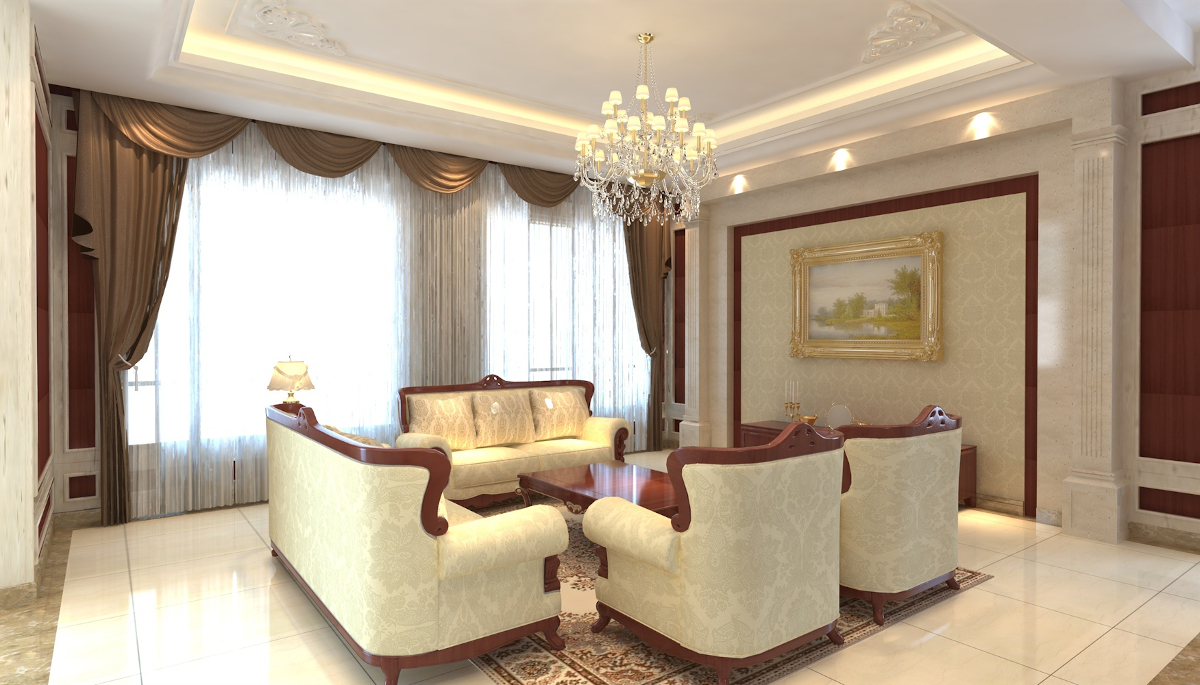 List of some of our residential electrical services.
Design of a new house electrical systems
Service panel upgrades
Breaker tripping issues
Receptacles – installation, addition, removal, move
Issues with flickering lights
Electrical Code related corrections
Basement remodeling, addition , deletion of electrical items and circuits
Inspection and correction of Aluminum wiring
Installation of GFCI and AFCI
Sump pump issues and rectifications
Garages electrical work including wiring and automatic function set up
Any sort of electrical repair work
Electrical conversion from regular to smart home
Conversion to LED lighting
Entertainment room lighting systems
Entertainment surround systems
Pot lighting
Insurance related inspection
Installing new components such as sub-circuits, switches, receptacles, controls etc.
Design, installation and maintenance of smoke detection systems
Installation and repair of outdoor lighting systems
Installation and repair of network cables Cat 5, 6 and 7
Changing lighting fixtures and ballasts
Even if any residential electrical services in not in our above list, we surely do it if it is electrical, power related. Give us a call at 780-994-9967 and we will be glad to help you.
Fill and Send the Form