We provide all commercial electrical services in and around Edmonton
We are proud to work with the large organizations since 2008 in Edmonton. We have completed nearly 200 commercial projects in and around Edmonton with "zero" accident. From one small bay-shop to a large building of NAIT or Alberta Health Services, no project is big for Ground Electrical Contractor's team!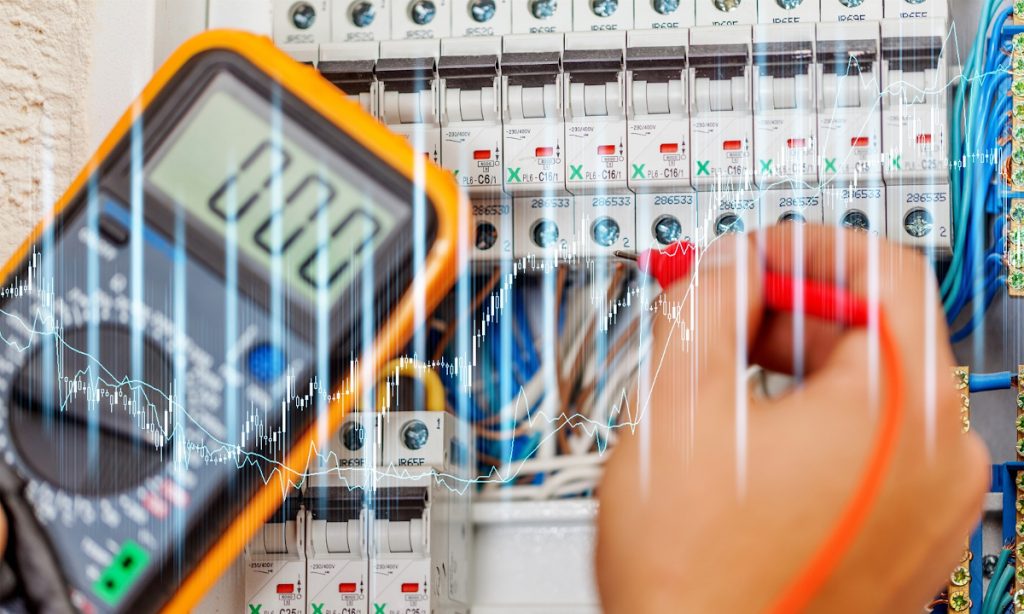 List of some of our commercial electrical services
New electrical systems of a building – design, installation and maintenance.
Electrical renovation of commercial buildings.
Parking lot lighting design and maintenance.
Aluminum wiring corrections as per electrical code.
Troubleshooting and maintenance of circuits, sub-circuits, breaker panels, wiring, service lines, power cables and other electrical work in apartment buildings and other large multi-occupancy buildings.
Lighting fixtures installation and replacement.
Pot light installation.
LED conversions.
Receptacles – Add, remove , repair, replace, move.
Overhead service cable installation
Underground service cable installation
Special lighting designing, installation and maintenance for bars, saloons, spas, dance spaces, discotheques, large store ceilings and multi-ceilings, equipment rooms, theater rooms, sound-proof audio and video rooms and more.
Special lighting for auctions, art galleries and similar ventures.
Annual safety inspections.
Service panel upgrades.
Standby generator installations.
Lighting ballasts upgrade and replacements.
Festival lighting design, installation and repairs for large buildings.
Special receptacles installation.
Smoke alarm systems design, installation and maintenance.
Fire alarm systems design, installation and maintenance.
Sound systems design, installation and maintenance.
Communication systems design, installation and maintenance.
And many more…
Didn't find the service you are looking for? Give us a call at (780) 994-9967 and we will be happy to help.